Media kit
SPB TV Media Kit
Engage SPB TV users with pre-roll image ads to create brand awareness, improve ROI and increase your customer base.
Everybody Watches Video Online
Video and audio content will generate 89% of Consumer Internet Data Traffic by 2018 (Exabytes per month)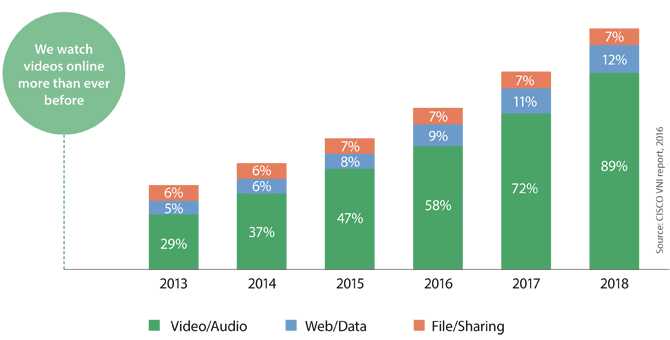 Online Video Must Be Fit for Any Screen, Especially Mobile
We spend more and more time watching content on mobile devices.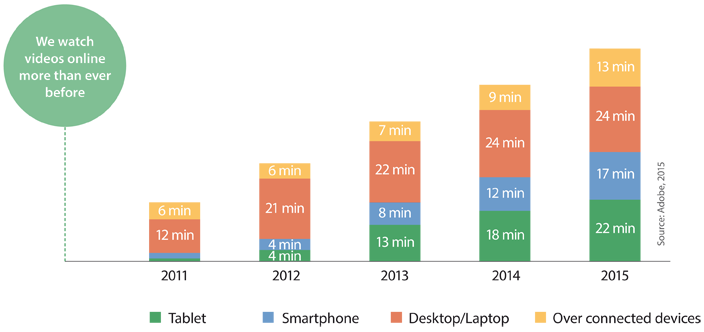 Video Is Publisher's New Favorite Tool

By adding audio or video to stories, companies can see a 36% increase in overall engagement, 81% more views, and 84% more shares. (Mediapost, 2015)
Video Is Fundamental to Marketing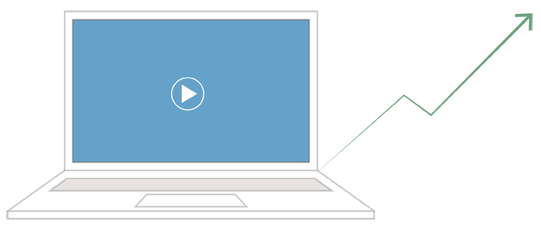 70% of B2B marketers already invest in video marketing, 84% are planning to increase their video marketing budgets in the next year. (Regalix, 2015)
Advertising Admin Panel
Challenge:
РAdvertisers are looking for a way to address people individually, bringing up-to-date and highly relevant messages.
Solution:
With SPB TV, local and global brands can create additional relevant revenue streams through targeted and personalized ads.